You Lead The Way, They Will Follow
Call Today for a FREE No Pressure Consultation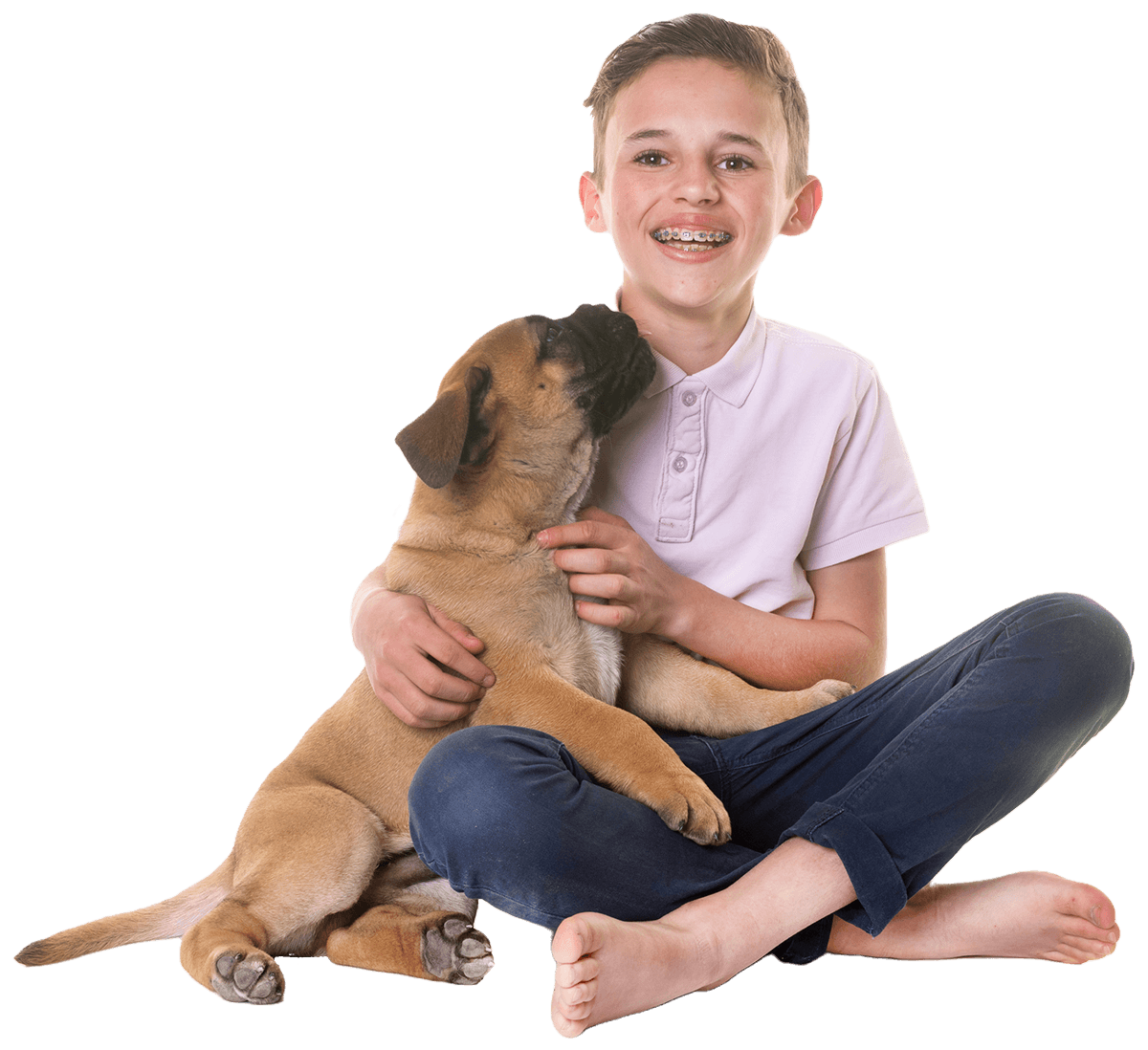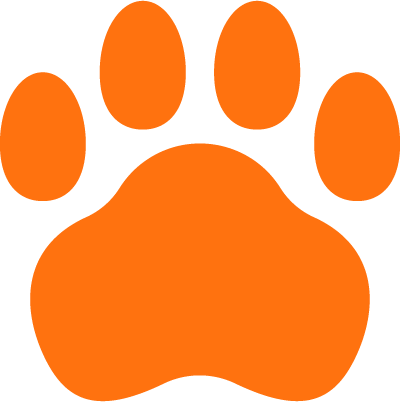 We take a personal approach to training your dog by bringing out their best. We also take a personal approach to teaching you how to enhance your relationship with your dog.   Remember: "It's all about relationships."

See What Some Of Our Happy Clients Have To Say About Our Training! Nicholas Belletto
From start to finish this team was organized and easy to work with. Rose was very responsive to us checking on our fur babies. From our 12 week old Jack Russell terrier to our 5 year old pit mix they customized a plan tailored to each one needs. They set you up for success and as long as you follow through, you will be happy with the drastic improvements. Highly recommend Real Life K-9! Gracie Graham
Jody, Rose and Daniel are truly the best! Ruby has been home for a little over a week, but we can already tell a major difference. Ruby is much more obedient and has a ton of confidence now. She also is much more calm. I was very apprehensive, but everything was explained so well. I primarily talked to Rose, and she is AMAZING. Tony Hicks
Took my puppy here to get obedience training! I was a little skeptical at first but after getting my dog back, and seeing what Jody's training did for my Gunner! It is amazing to see how responsive my dog is now and he listens so much better! I would highly recommend them to anybody I know for there dog trainings! Thank you Jody. Glenda Apperson
My dog is so much more disciplined since Jody and the other trainers worked with her. It has been a very good experience!
Call Today for a FREE No Pressure Consultation
200 Marcus Lane Moultrie GA United States 31788
Call Today for a FREE No Pressure Consultation